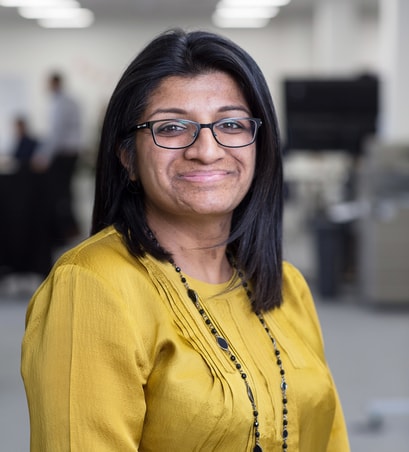 I'm an HR Assistant now, but before joining Wickes I worked for Matalan Retail for 16 years as an Admin and Operations Manager. In July 2016, I decided it was time for a career change. Whilst taking a break from working, the opportunity to work for Wickes as a temp came up, and in May 2017, I joined the HR Team as HR Assistant. I have to say it is one of the best choices I have ever made.
A typical day for me at Wickes can vary day on day, depending upon what I am involved in doing with the HR team. I also look after the logistical side of the New DC Induction Training Programme for all New DC's that join Wickes.
I love the interaction that I have with colleagues and suppliers, which is a key part of my role, and the best part of my job is definitely the flexibility and opportunities that I have had since joining the business. Wickes is a great company to work for and if you're thinking about applying, it's definitely worth considering.