Our marketing and comms teams are passionate about providing a great customer experience. They also continue to support the development of our Trade, DIY and Design and Installation businesses. And are always looking for new ways to broaden the ways we inspire, reach and talk to existing and new customers
Areas within the Department

HRBP
Internal Comms
Shared Sevices
L&D
Recruitment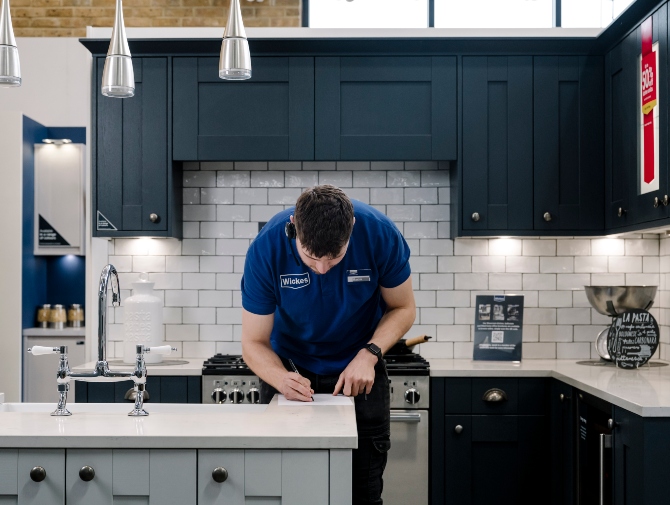 HRBP
As HRBPs the biggest focus of our role is making retailing modern, engaging and exciting through inspiring, strategic people plans that innovate for growth both personally and professionally. We advocate and champion change that enables everyone to be themselves; giving people the motivation, support and encouragement to aim high. We coach on the frontline to guide and inspire, encouraging our teams to do the same with their teams around them. Through empowerment of collaboration we support strategies and programmes that align with the business goals and promote our amazing culture.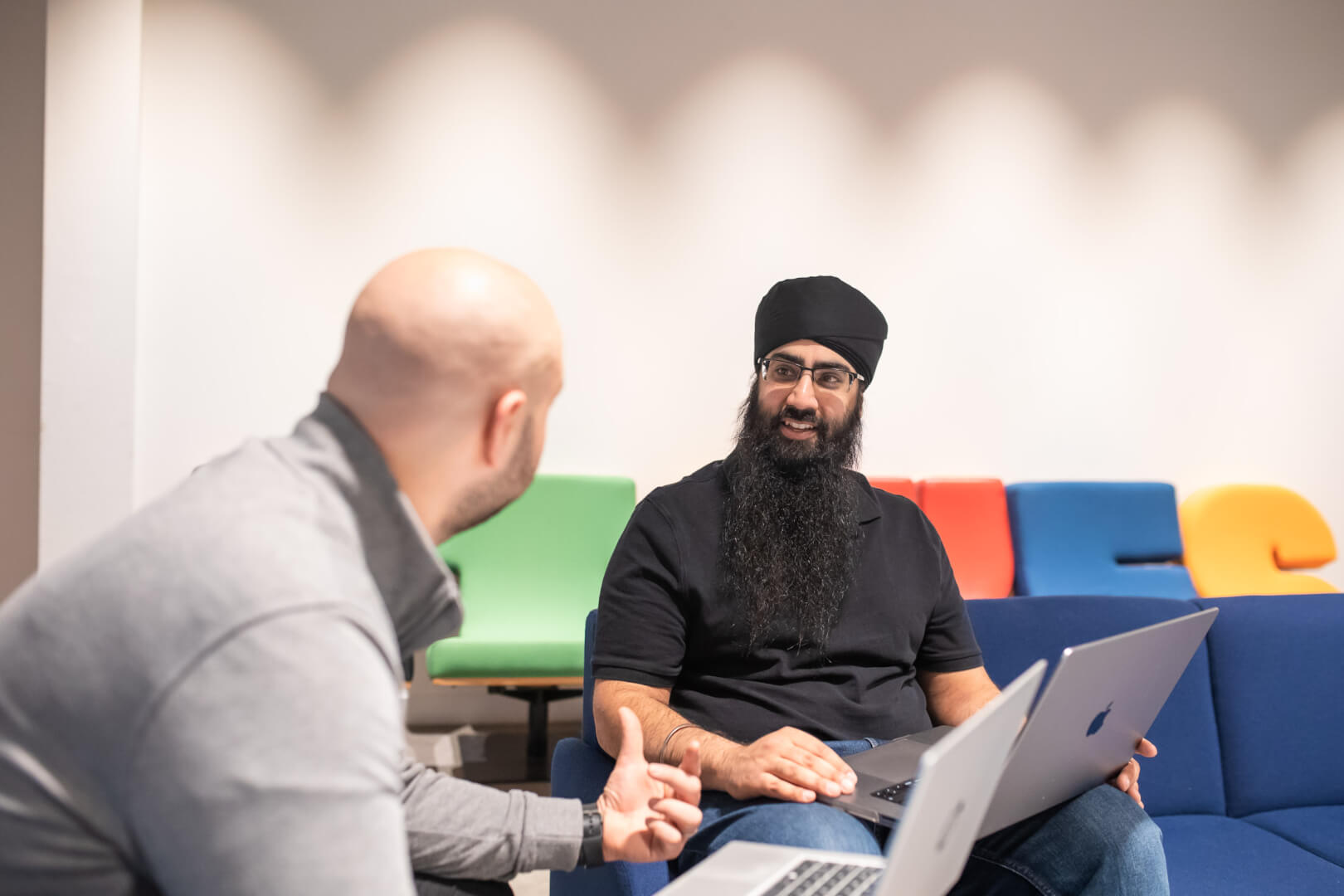 Internal Comms.
Our Internal Communications team keeps us in the know. The team works hard to keep colleagues across the business up to date on the latest company news, celebrating our wins, and helping everyone feel at home. They are involved in a range of activities. From producing impressive colleague and charity events to thoughtful listening initiatives, videos and company-wide newsletters, the team is dedicated to keeping us all connected and making sure everyone's voice is heard.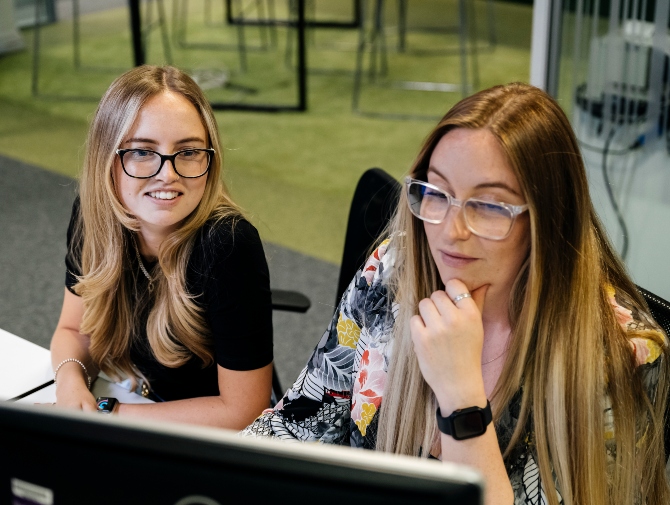 Shared Services
Our HR Shared Services team is responsible for payroll, employee relations, HR processes, policies, answering colleague and line manager HR queries, managing HR Systems and providing key people metrics and insights to the business. We ensure that all our policies and processes help to deliver an inclusive and diverse workforce ensuring that everyone feels at home and all colleagues are treated fairly. We are a service led team ensuring that the colleague and line manager experience is at the heart of what we do and want to make their lives easier enabling them to spend more time focusing on their customers and teams. We look for how we can use employee self service, technology and improve processes to provide better service or make operational improvements.
We provide valuable MI and insights to the business to help inform strategy, decision making whilst protecting colleagues and the business from any potential compliance risk.
The team regularly collaborates with other functions across the business and are partners to other members of the HR Team including Reward and Benefits and HR Business Partners.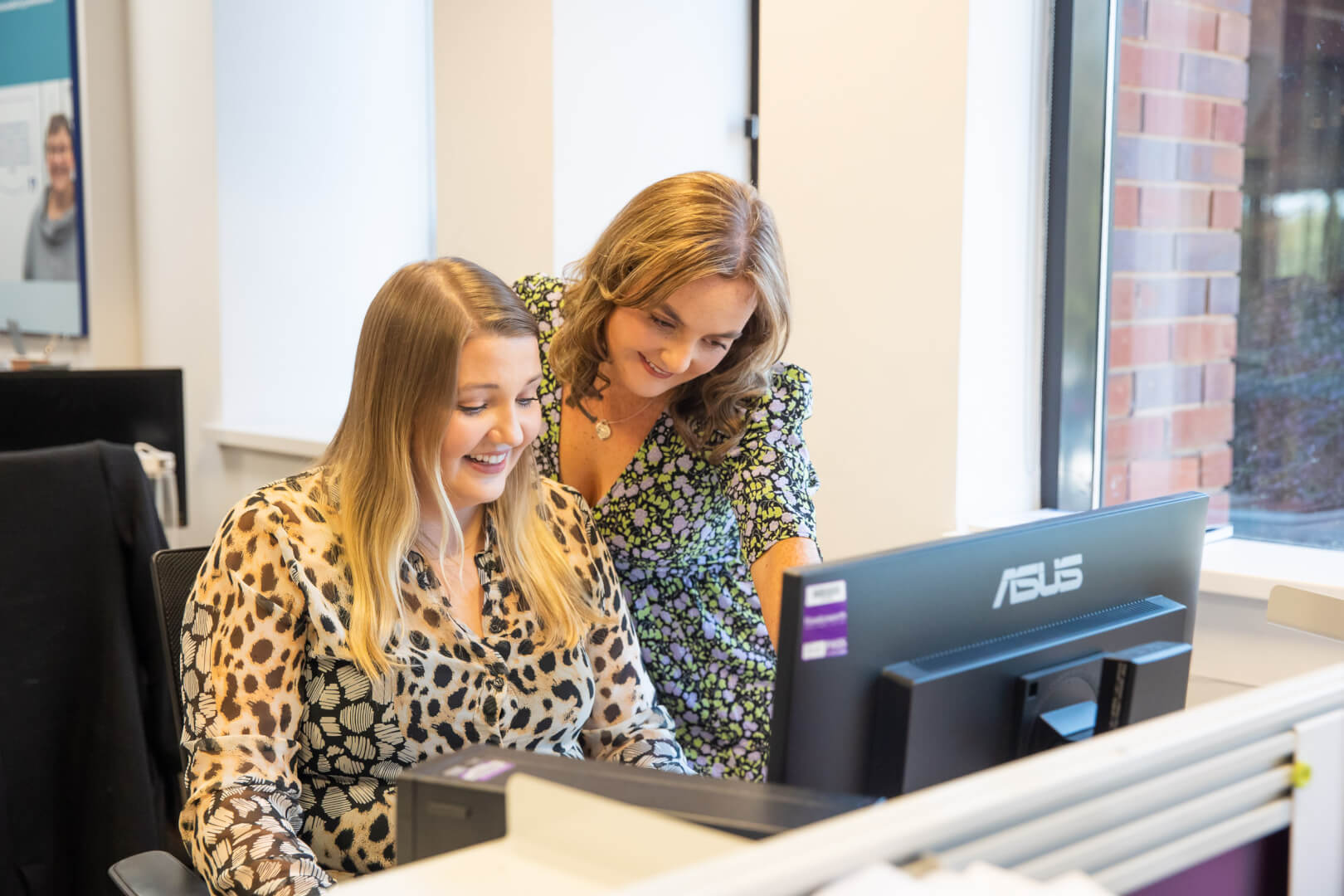 L&D
We work to provide a variety of programmes, support, guidance and the resources to assist colleagues with their development.
We have access to great resources that support self driven development at all levels. Access to development tools, training and coaching materials allow every colleague to take control of their own learning journey. We work with experts to provide additional specialist resources to compliment our development offer.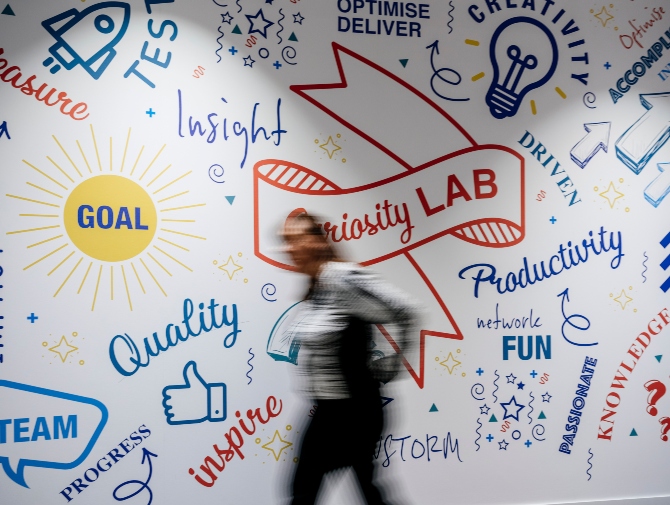 Recruitment
We are a down to earth team that is collaborative, fun and inclusive. We work with all areas of the business to find the best talent for our business and ensure candidates have a great experience. From recruitment campaigns to line manager fundamentals and employer branding, we work hard to make Wickes an employer of choice. We are committed to ensuring our processes are fair and as inclusive as possible. And that candidates can truly experience the amazing culture within the business from the start to finish.
"I love the energy, can do and one team spirit of working at Wickes. You truly get to work with a group of great people, where you can feel at home, no matter who you are. The autonomy in my role gives me the opportunity to lead a team where together we can create communications which inspire, connect and involve our colleagues. "

Priscilla - Internal Comms Manager