We want to create a workplace where all our colleagues feel comfortable, healthy and happy - quite simply our colleagues' financial, mental and physical wellbeing matters to us. That's why we take time to make everyone feel like they belong, they're heard, and they're supported.

Our Wellbeing network ensures we have the tools and skills needed to create a place of wellbeing - where colleagues feel good and function well.
We started in 2018 and have recently evaluated our impact upon the Business using insights from 3 key sources - a BDO audit, our internal Peakon survey and the Mind Wellbeing Index. The data showed us that we've made tremendous cultural strides as an organisation.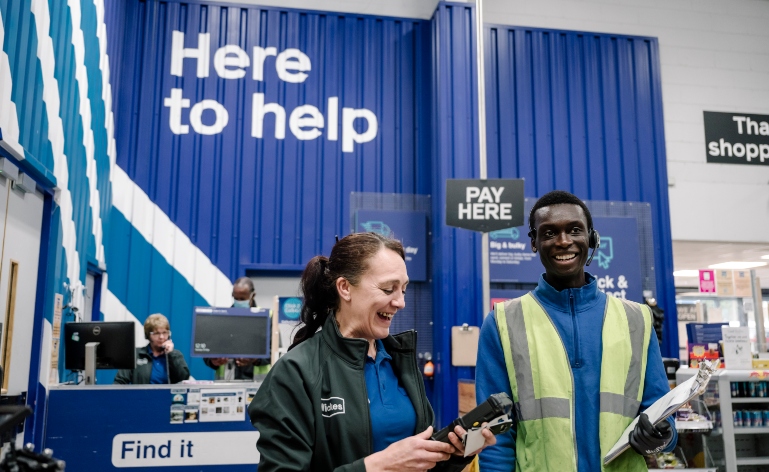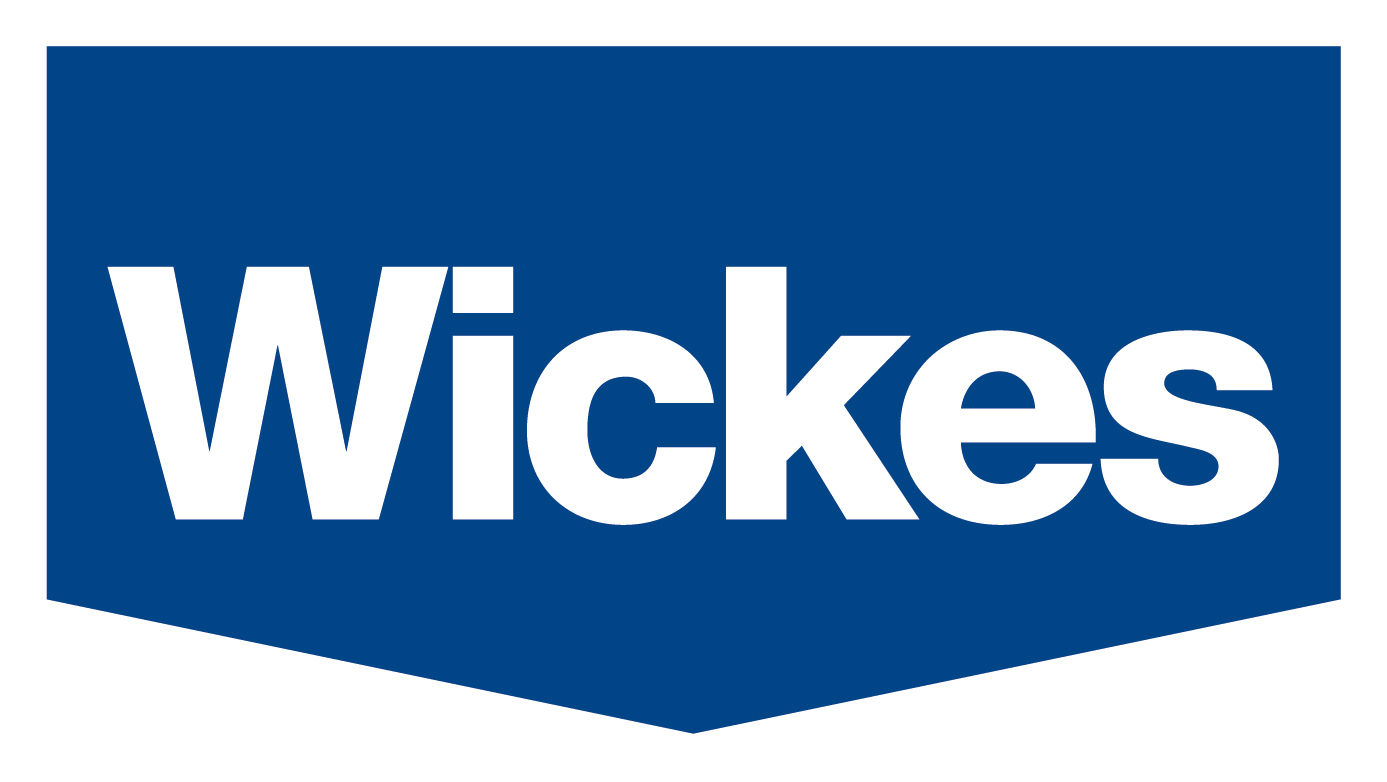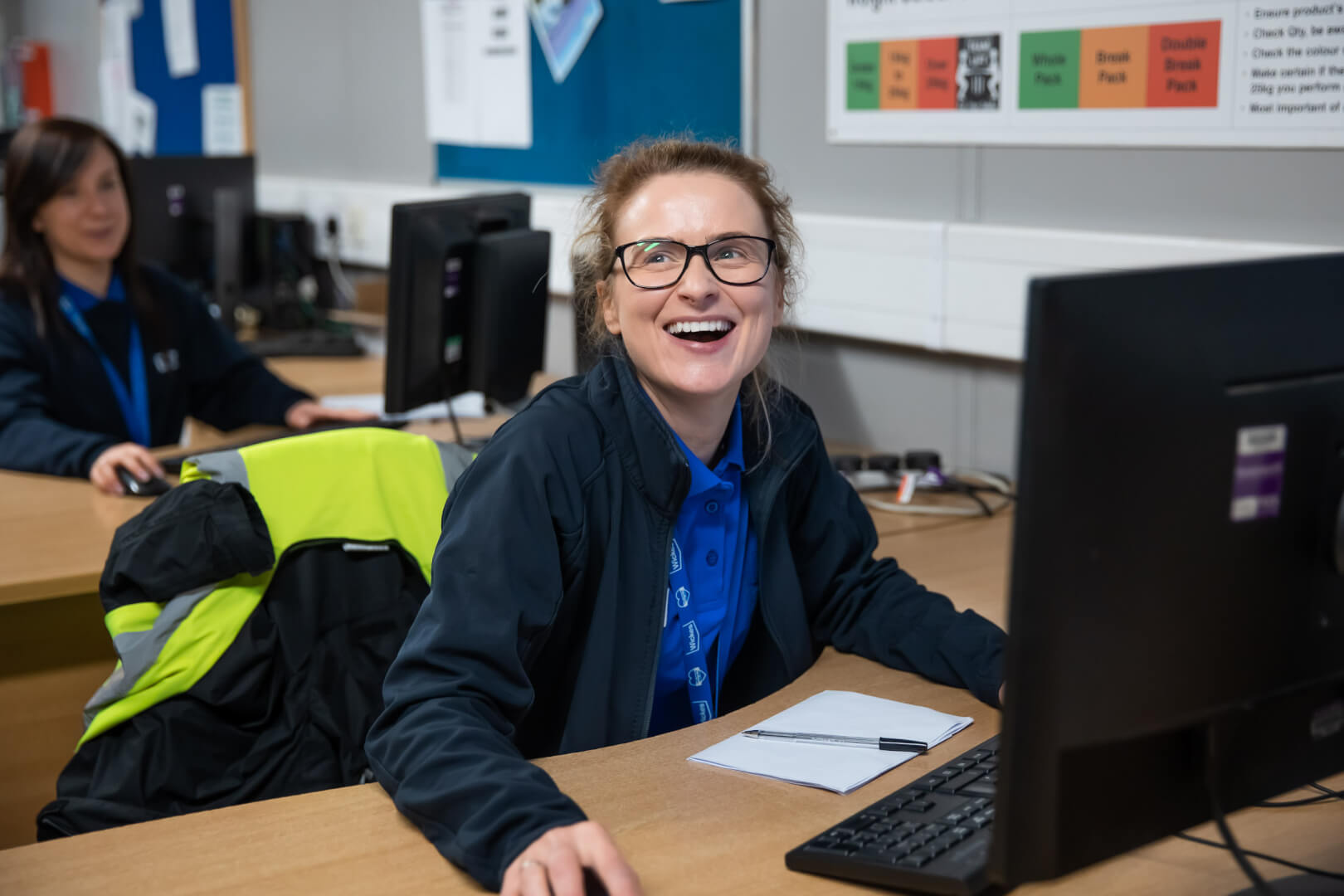 We have four pillars...
Events, Communication, Training and HR Underpin Activities are the four areas we focus on to help us deliver our objectives and they are actively promoted by our internal Wellbeing Committee.
What we are aiming for now is data gathering, policy and procedural changes to fully embed our cultural objectives, in relation to Wellbeing.
We are proud of our work so far and were awarded the Mind Silver Award and credited with achieving significant impact in the Wellbeing space - something the team is particularly proud of.
Future Focus
Our future focus is two-fold - We will continue to work in our four key areas and support the HR Leadership in implementing some key but essential activities.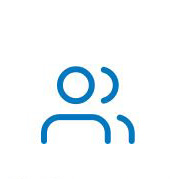 Training
Mental Health First Aiders (MHFA) programme in place with c.560 MHFA trained colleagues.
Mental Health First Aiders- 3 year retests now implemented - developed with St John to ensure we have refreshed support for colleagues in place.

MHFA community events held
Wellbeing Committee & HR fully MHFA trained
Support I&D with Induction and onboarding content to ensure everyone at Wickes can feel at home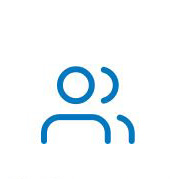 Events
We run two-three 'large' events for each year to further raise awareness of key Wellbeing campaigns and educate our colleagues on wellbeing.
We have some amazing speaker/webinar led events taking place utilising our new partnership with Jeff Brazier as our wellbeing champion.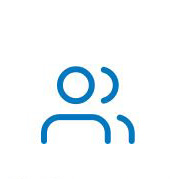 Communication
We continue to mark key events on our Wellbeing calendar to raise awareness and educate.
We will "look to highlight stories of staff members who have benefited from using support services and showcase them in staff information areas such as kitchens, break rooms, noticeboards and intranet".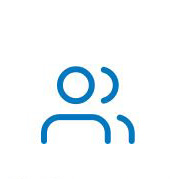 Underpin Activities - HR
Looking at weaving wellbeing into our Business fabric - specifically in Policies, HR Practice, Engagement, Leadership & Development and Talent.
Identify and participate in new Benchmarking partnership.
Support HR activities with internal SMEs
In delivering these we hope to continue to grow and demonstrate with pride that we are one of the leading businesses when it comes to prioritising our colleagues' wellbeing.

It's really easy to get involved with the network. When you join our business you'll get a link to join any of the various I&D network Google spaces. From there you can read all what's going on for the wellbeing community, reach out for support or advise and learn how to get involved, whether that's signing up to become a mental health first aider, or getting involved in our activities and events.