We care - about our colleagues, our customers, our communities and our planet.

Our legal and sustainability teams are committed to helping to shape a brighter, greener future for our industry and the planet. As a modern home improvement business, we're helping customers to make their homes more sustainable and ensure we are always operating in a ethical and responsible way.
Legal & CoSec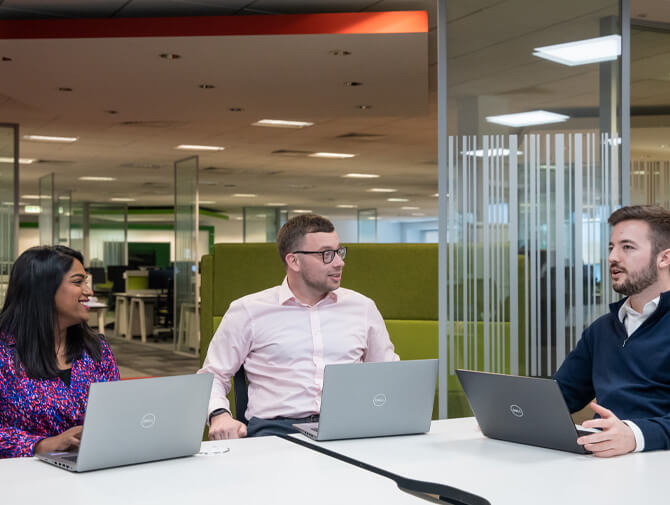 What we do
We provide commercial and pragmatic legal advice to all areas of the business across a broad range of topics to ensure that we trade and operate in a responsible way. We work closely with our business colleagues to collaborate and understand their key risks and provide practical solutions.
We pride ourselves on providing an efficient legal service which supports the business in achieving its strategic objectives. We promote a culture of strong corporate governance across the business to ensure compliance with laws, regulation and Wickes' governance policies.
We have a great team and genuinely enjoy the work we do and the time we spend together!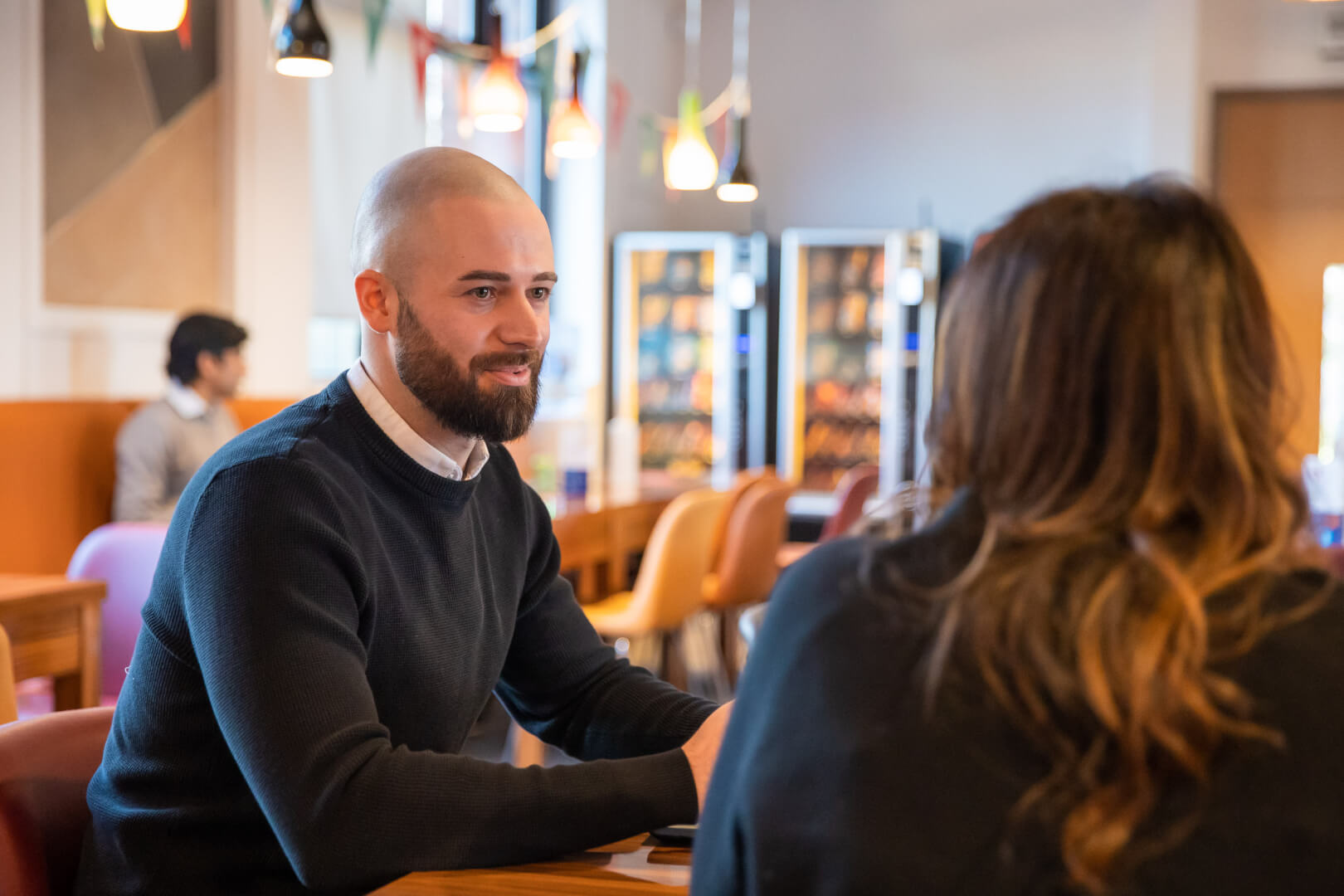 How we do it
We design and oversee the governance and compliance framework within the business and work hard to provide relevant training and practical advice in all key risk areas.
We organise all Board meetings, including the Annual General Meeting, and advise the Board on corporate governance matters. We are responsible for the administration of Wickes' legal entities and share schemes, as well as the filing of all statutory records.
Sustainability
We lead the development and delivery of our Responsible Business Strategy. We make sure that we are addressing all of our main environmental and social impacts, and that the key teams across the business are doing their bit to deliver the targets. Communicating our progress to our stakeholders is also a key part of our role; we produce reports to disclose our performance to our stakeholders, such as our investors.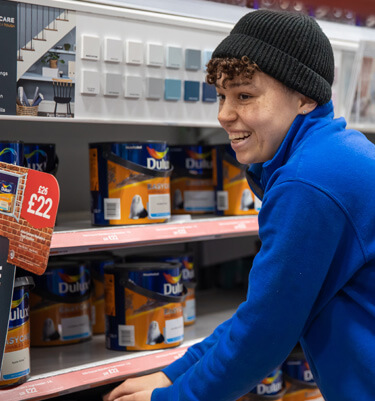 Being part of the legal team offers you constant opportunities to build rapport, commercial and operational knowledge across all areas of the business which in turn leads to an effective approach when providing support. The day to day environment at Wickes is transparent and supportive making it enjoyable to work within the legal team and the wider business.