Join the team
We're a company where your talent can make a real difference. So we'll invest in you and give you the space to grow.
So bring us your tech know-how, your commercial insight and your ambition. Show us how we can be the one-stop, hassle-free shop that customers want and we'll show you what a career path should look like - and be right with you as you explore it.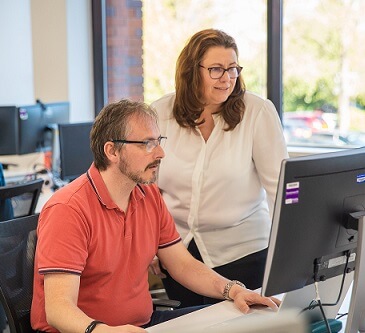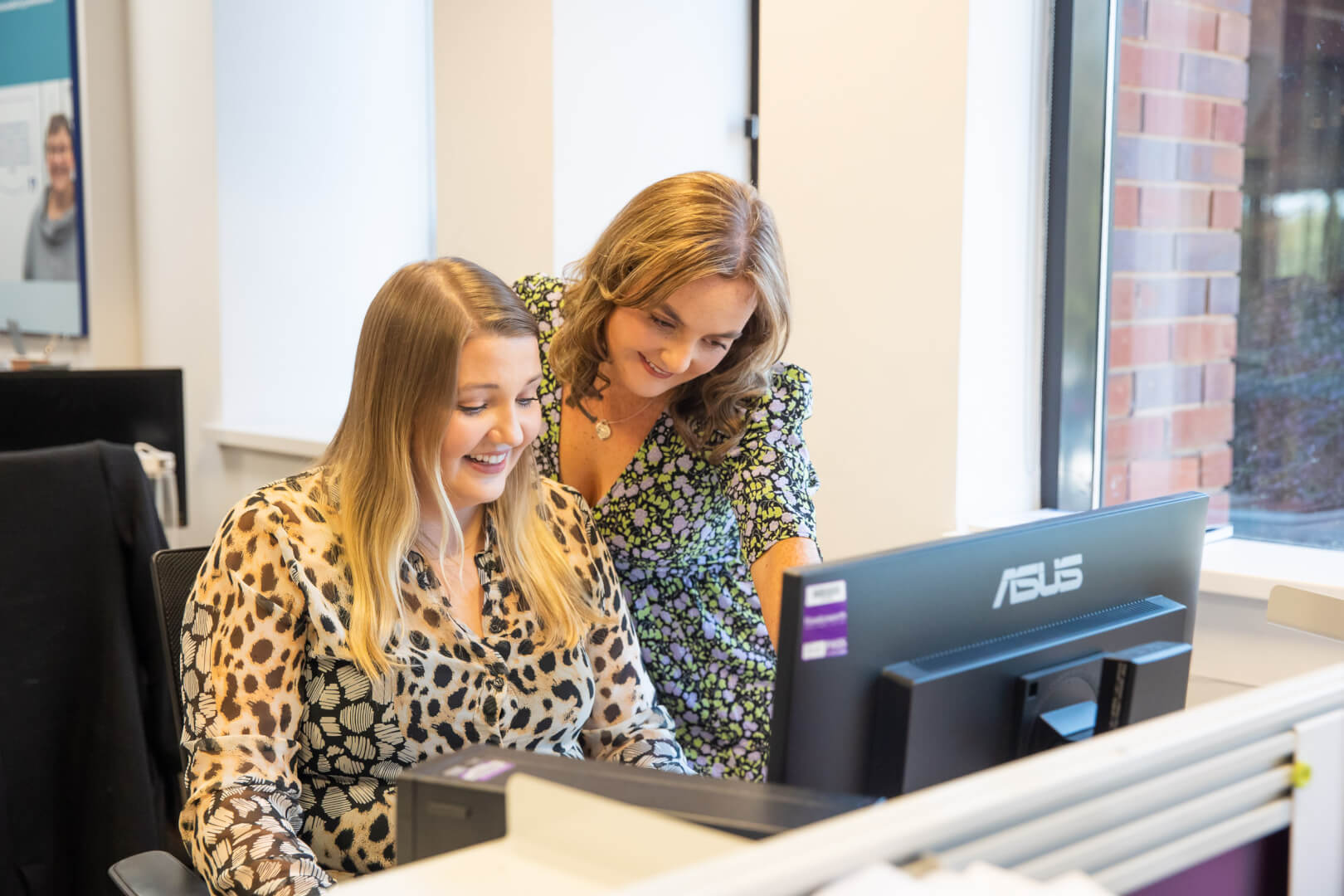 Our Functions
Strategy & Architecture - We aim to set the technology direction and strategy based on the business ambitions and needs. Bringing clear returns on investments while keeping our technology current and safe/secure.

Enterprise Delivery - We deliver enterprise grade IT solutions through a process of requirements gathering, design, build, test and deployment.
Operations & Infrastructure - We own and execute the operation of all technology systems, solutions and hardware that we use to run the business. Working closely across the other Technology teams, we ensure that any new developments land smoothly and are successfully supported from day one.

Digital Delivery - Working in conjunction with the IT Leadership Team, the team create products that delight our customers, they work in an Agile way continually improving our digital apps, our website and the in-store customer experience.

IT Security - we aim to develop a safe and secure environment over the next five years, helping shift from reactive to proactive security whilst not over controlling our business. We are responsible for two things: protecting every single part of our e-com systems and working with our legal teams, looking at policies, processes and strategies.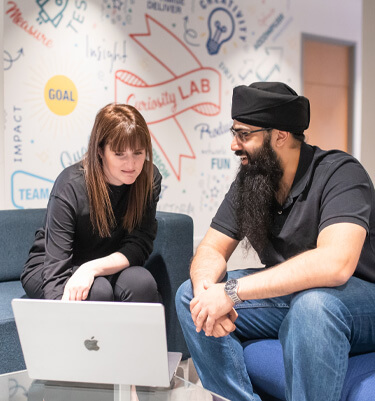 Find Out More
Women in Tech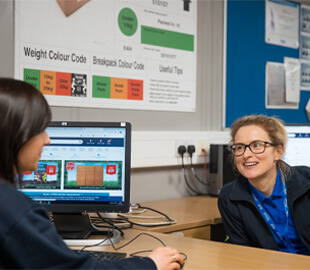 Find out more
Why Join?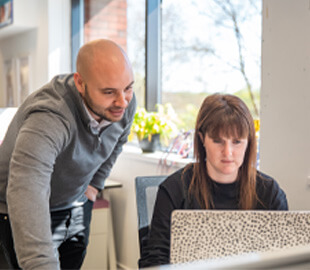 Why Wickes Tech?
Digital Transformation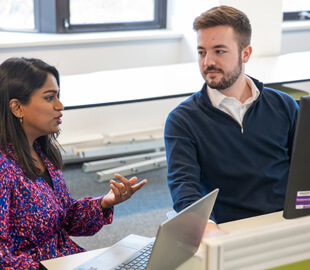 The Wickes Journey