Health & Safety
Our aim is to ensure that Everyone goes home safe and well every single day. We work to ensure we are legally compliant, always trying to reduce our safety risks and develop and maintain a great safety culture we can all be proud of.
We focus on the development of our Safety Policy and Management Framework, providing expert advice and guidance to the business, risk assessments, ensuring effective investigation of safety incidents and our Stay Safe Review program.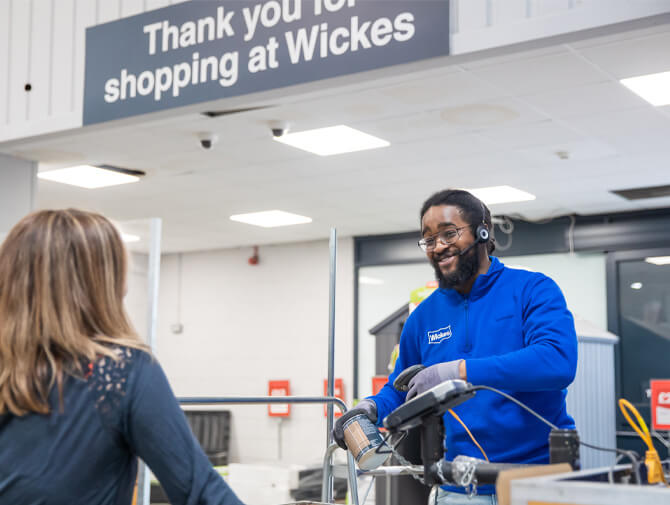 "For me, the most enjoyable part of my role at Wickes is knowing that the work I do goes towards improving and enhancing other people's working lives; making them and the working environment safer and healthier. No two days are the same in my job and I thrive on the variety it offers. I enjoy helping and supporting people to find solutions and practical ways to manage the risks they own.


Property Management
Facilities Management
Construction
Property Management
Property Management The Wickes Property team work on a two pronged approach, the first to secure new stores, relocation's and downsize. While the second is to manage our Landlords and Managing Agents as well as support stores with day to day queries.
Facilities Management
Wickes Facilities Management runs the tools and services that support the functionality, safety, and sustainability of buildings, grounds and infrastructure across the Wickes estate.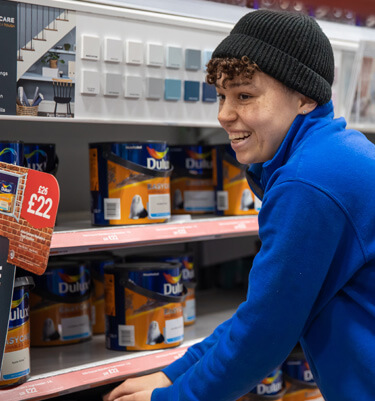 Construction
We manage and control the company refits, new store openings, downsizes and closure of Wickes branches. We manage and coordinate projects at all stages, from conception, design, pre-construction, procurement and onsite implementation. We deal with the high value capital projects for Wickes, ensuring H&S standards are met and are in line with the business 5 year development plan.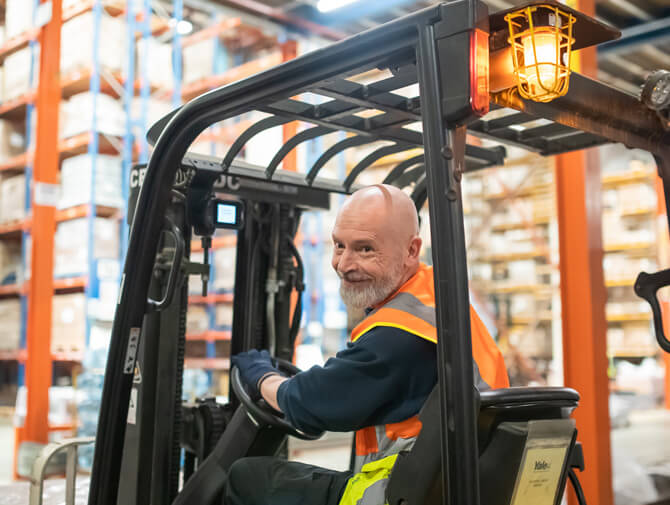 Our Team
Safety Business Partner advise and support in the implementation of our Safety Management System and procedures. They provide performance data and insight, training and assurance.
Retail Safety Advisor are focused on our Retail divisions and provide more localised support in the form of Stay Safe Reviews and support visits, training, advice and support to manage our accident investigation process.
Our Stay Safe Project Manager helps us focus on Safety Improvement projects either to support our team processes or an operational area.
Our Safety Coordinator produces all our business safety performance reports, and helps monitor our internal processes to ensure they are completed to the right standard.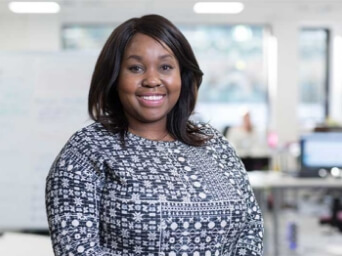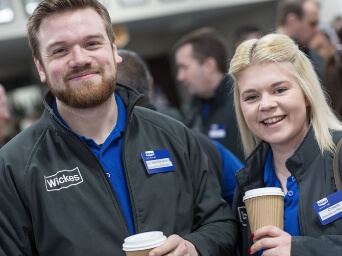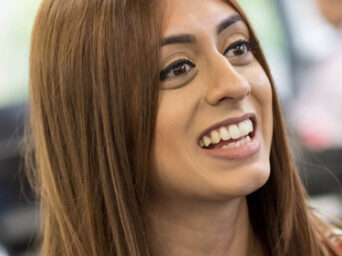 15000
Hours spent on refits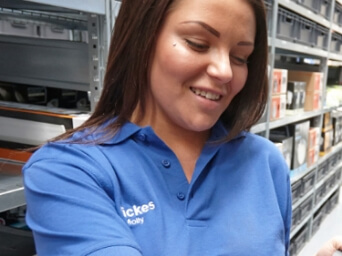 2
Years to launch a
new store
I have worked for Wickes for 7 years and can honestly say I have thoroughly enjoyed the journey. Wickes has focused my professional goals in line with the organisation's wider strategy and has always been supportive of new ideas and change. Wickes has a diverse and encouraging culture that inspires loyalty. In the Property function you really feel part of a winning team which strives to deliver high standards every day.