A little about us...
Balance for Better is our Gender focused colleague network. A colleague-led group that drives awareness and encourages rich conversations around gender equality.
Last year was a fantastic year for the group, who have been working hard to raise awareness of gender based issues. The team have run podcasts, lunch & learn sessions and secured funding for menstruation products in all of our colleague facilities.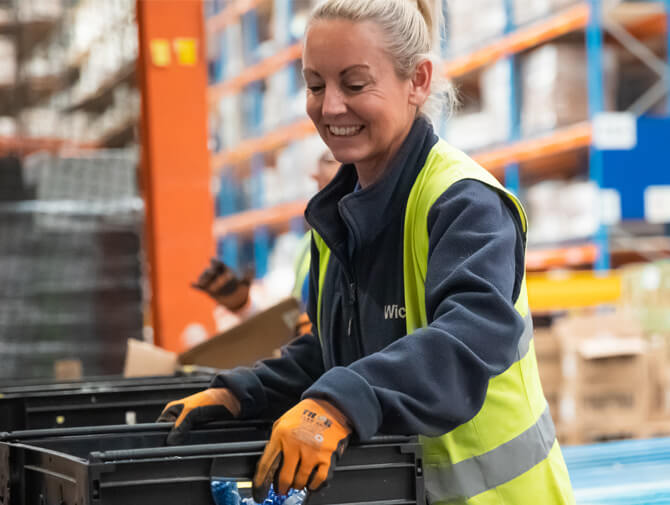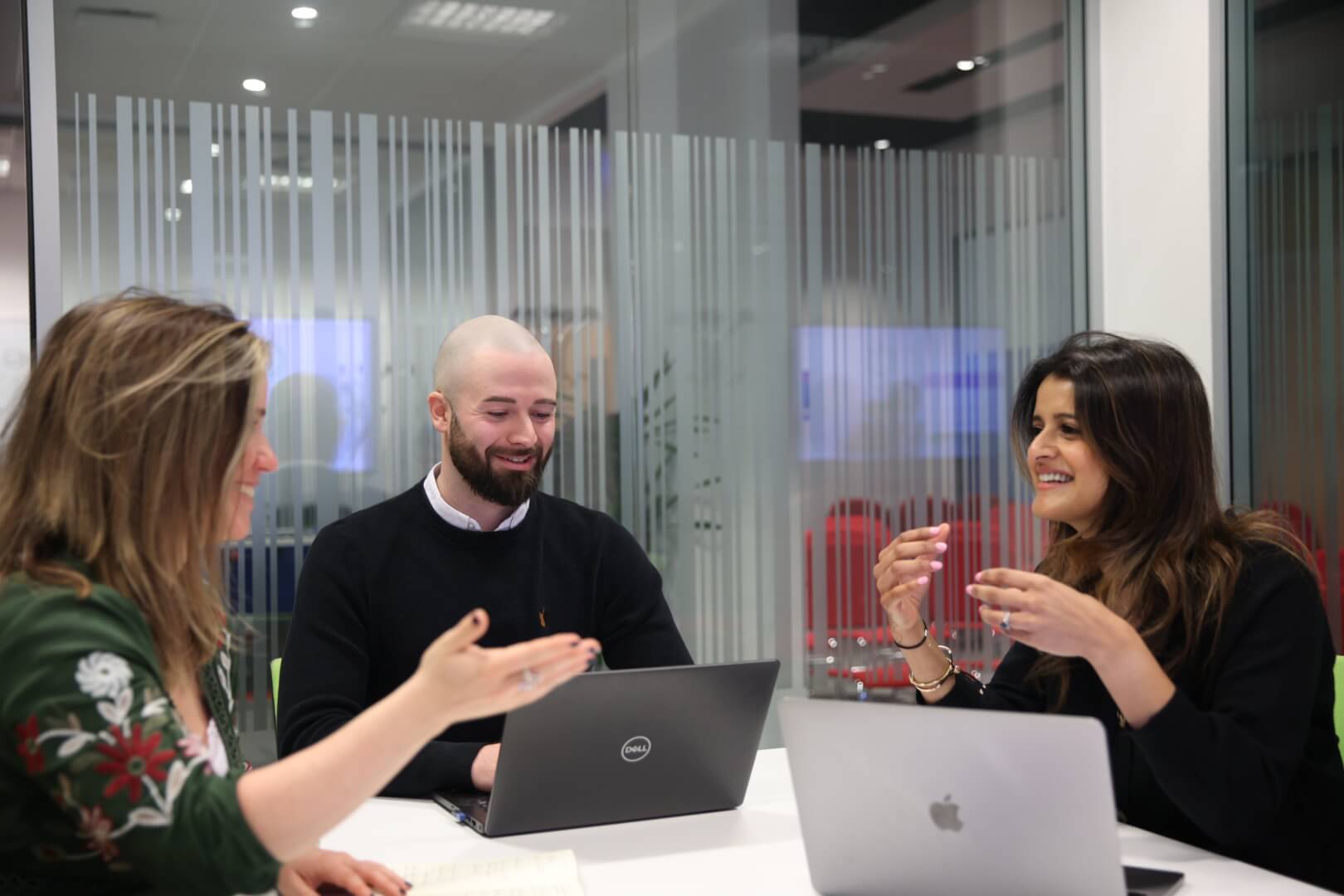 Our Goals
We strive to create a more balanced workforce across the business. To allow all colleagues to reach their full potential by having access to the right opportunities.
In doing this, we aim to:
Create more visible male allies within the business

See more women in senior roles and underrepresented roles

More male colleagues taking shared parental leave / flexible working

What we have achieved so far...
What we have done so far
Colleague Listening Groups
Peppy
Gender Ally Program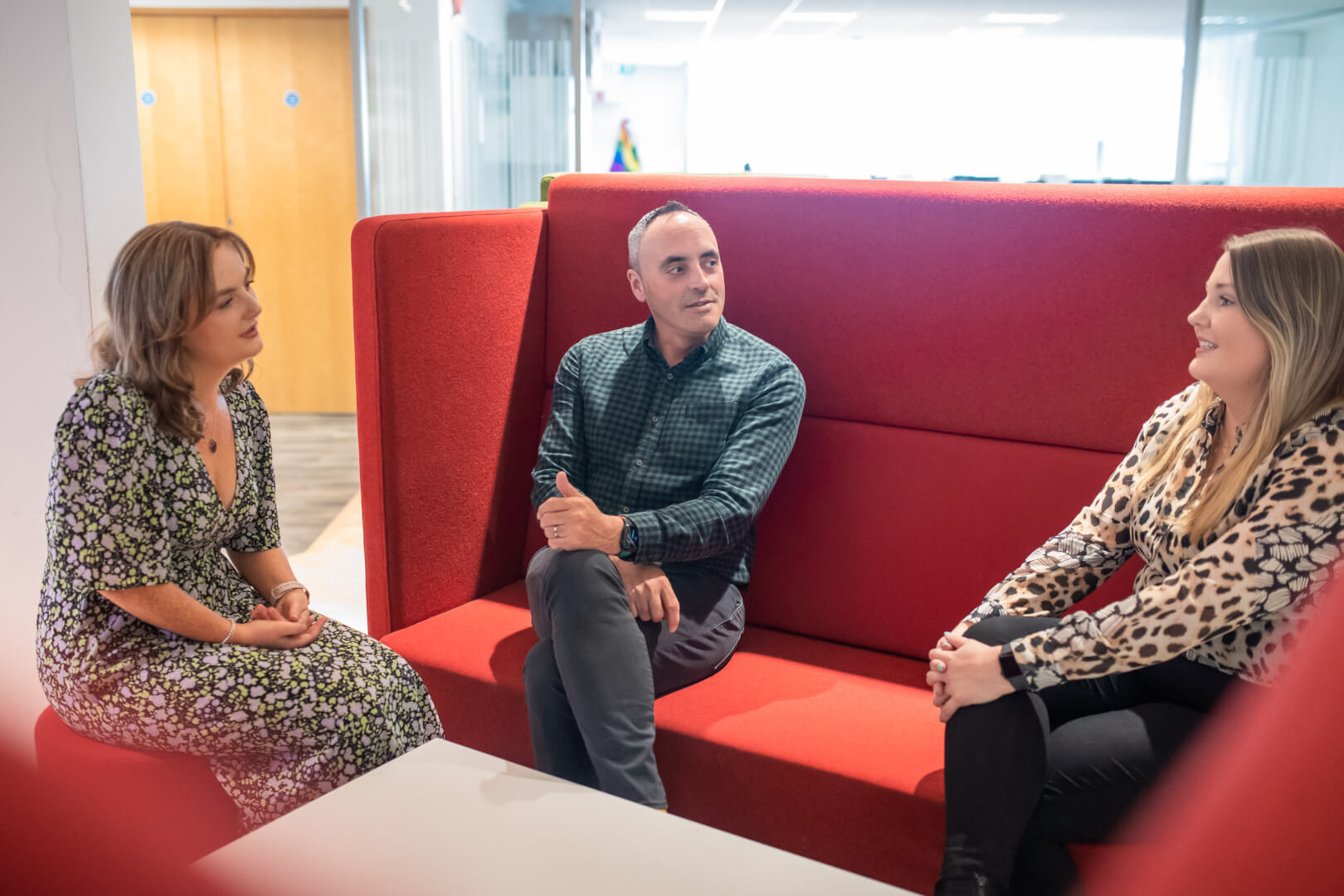 Colleague Listening Groups
We have listened to our colleagues about their lived experiences around being on their period whilst at work. Some shared embarrassment about being caught off guard or even having to take products to our internal facilities from their desks or lockers. For this reason we are making organic emergency use period products available and free for all colleagues in our facilities.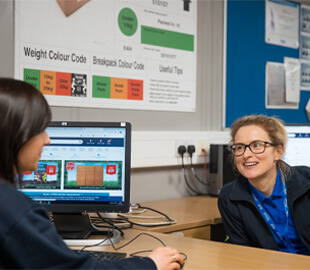 Peppy
We have partnered with Peppy to provide an enhanced level of support for key life events for all our colleagues and their partners. The service provides easy access to expert healthcare support for pregnancy, new parents, and thoseexperiencing menopause. This support has been noticed externally, and we are proud to say our partnership with Peppy won 'Employee Benefit Award' as well as 'Overall Winner' at the 2021 Personnel Today Awards.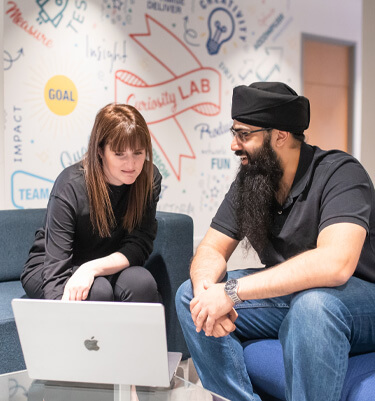 Gender Ally Program
We launched our Gender Ally programme and partnered with My Confidence Matters to deliver this. Designed to build understanding of issues facing females in both the workplace and wider society, it helps individuals gain key skills in sponsorship and championing female colleagues. We now have 150 allies, with more sessions scheduled to build out the support network.

It's really easy to get involved with the network. When you join our business you'll get a link to join any of the various I&D network Google Spaces. From there you can read all what's going on for the network and learn how to get involved, whether that's signing up to become an ally, or getting involved in our activities and events.