Ever wanted that feeling of having the perfect house? How about being able to bring this a little closer for people? This is what our amazing Customer Experience Managers, Design Consultants and our Kitchen and Bathroom Apprentices in our Do it for me showrooms do for our customers. Getting to know, really know, our customers is key and they offer an end to end service from home visits and measuring up to arranging installation from our in-house installations team
Our Roles
Customer Experience Managers
Design Consultants
KBA's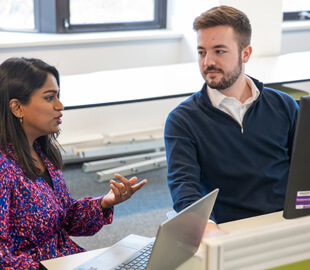 Customer Experience Managers
Our Sales and Experience Managers are an essential part of transforming our customer experience. Ensuring it is the best it can be.
They focus on coaching, development and driving showroom performance. They work closely and collaboratively with our Store Managers, Design Consultants and KBA's. Ensuring all customers have a fantastic customer experience throughout their journey.
They know how to get things done. Not afraid to try new things they always have a collaborative can do attitude.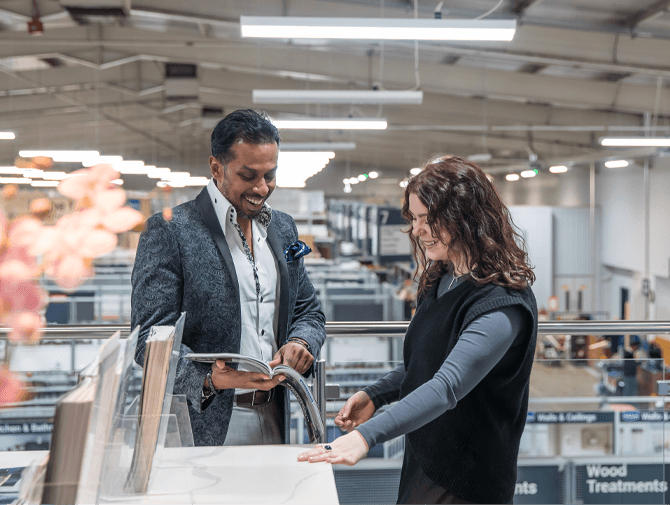 Design Consultants
We understand that choosing a new kitchen or bathroom is a big decision. That's why here at Wickes we like to get to know our customers. Whether you're greeting customers for the first time in store or visiting them in their own homes, you'll take time to listen to their wants and needs and inspire them by talking passionately about the kitchen or bathroom they dream of
You'll create innovative designs that will help them achieve their aspirations, guaranteeing the sale by attending to every detail and placing customer satisfaction as your priority.
Kitchen and Bathroom Advisers
Our KBA's support our Design Consultants in assisting our customers with finding and creating their perfect kitchen and bathrooms. They continuously strive to achieve leads, sales and service targets while also ensuring their product knowledge is up to date with our latest offerings.
They also support management with ensuring colleagues are continually developing and improving their knowledge in DIFM customer service, to optimise and grow sales performance, reduce costs and increase customer satisfaction. This role is a great for colleagues to start their journey to becoming an amazing design consultant.
Our Customer and Experience Managers are an exciting new role at Wickes. working closely with regional leaders and store managers they ensure our suctomers have the best experience throughout their new kitchen or bathroom projects.
Have a look and see if this might be a role for you.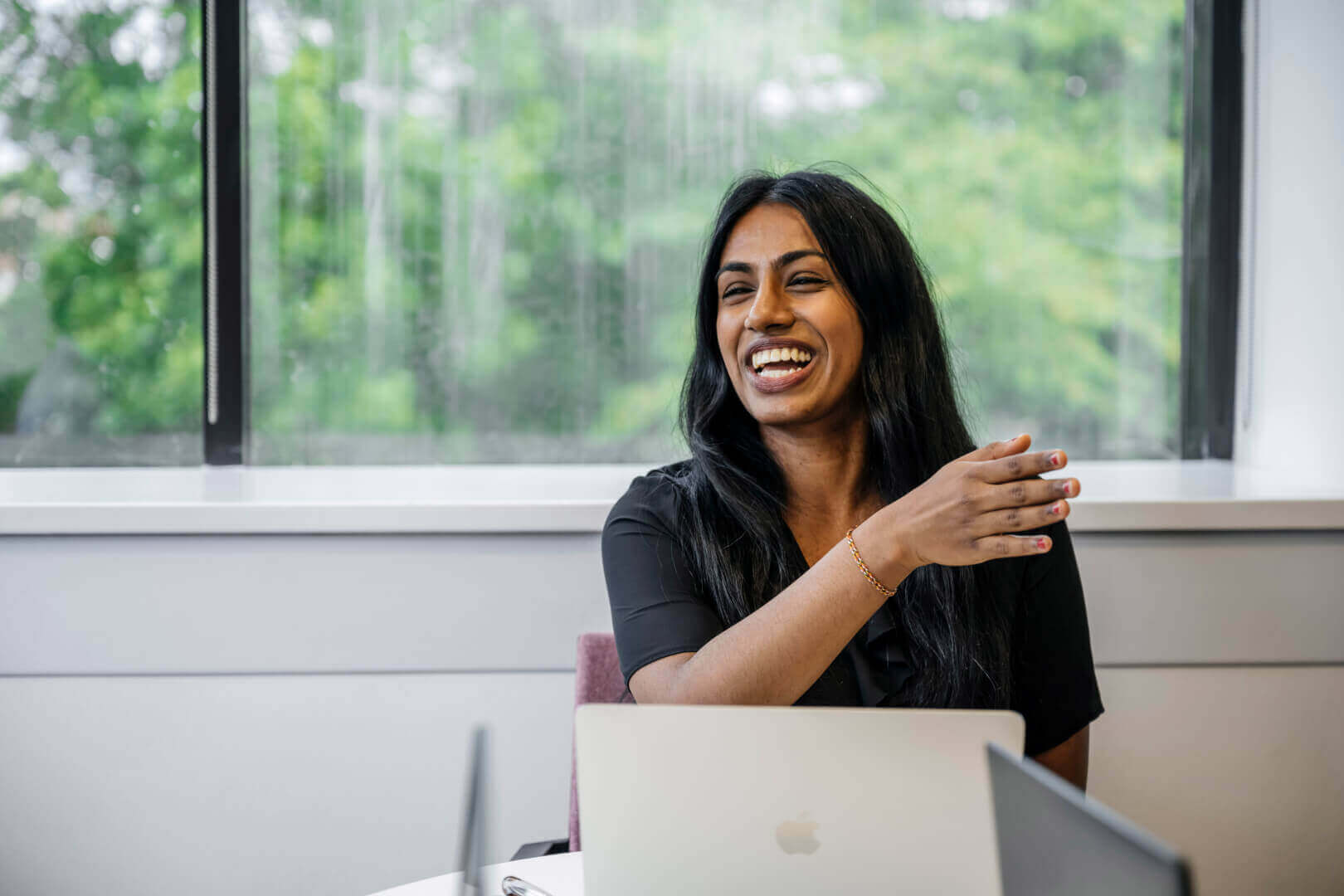 We are committed to supporting our colleague's needs and working with individuals and teams to create a flexible working environment for everyone .

We believe that being together drives collaboration, builds strong relationships and enables everyone to experience and contribute to our winning culture. But we realise that all our colleagues are individuals and that flexibility is important for all of our colleagues to be effective, productive and achieve a healthy work life balance.

Just let us know during the application process. Whether that's job shares, part time or split hours we will look at solutions that work for you