At Wickes we're proud of the hard work we've done towards creating a diverse and inclusive culture.
We now have a number of groups helping us lead the way and there will be plenty of chances for you to get involved and support, if you'd like to.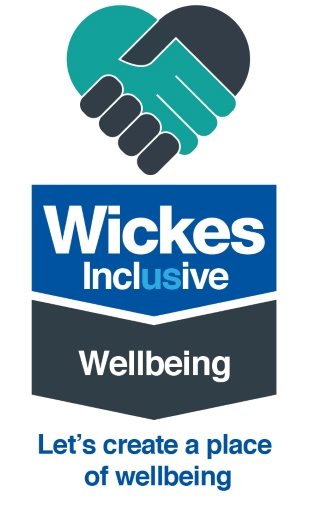 Wellbeing
Let's create a place where we feel comfortable, healthy and happy
Our colleagues' financial, mental and physical wellbeing matters to us. That's why we take time to make everyone feel like they belong, they're heard, and they're supported.
Our Wellbeing programme ensures Line Managers have the tools and skills they need to create a place of wellbeing - where colleagues feel good and function well.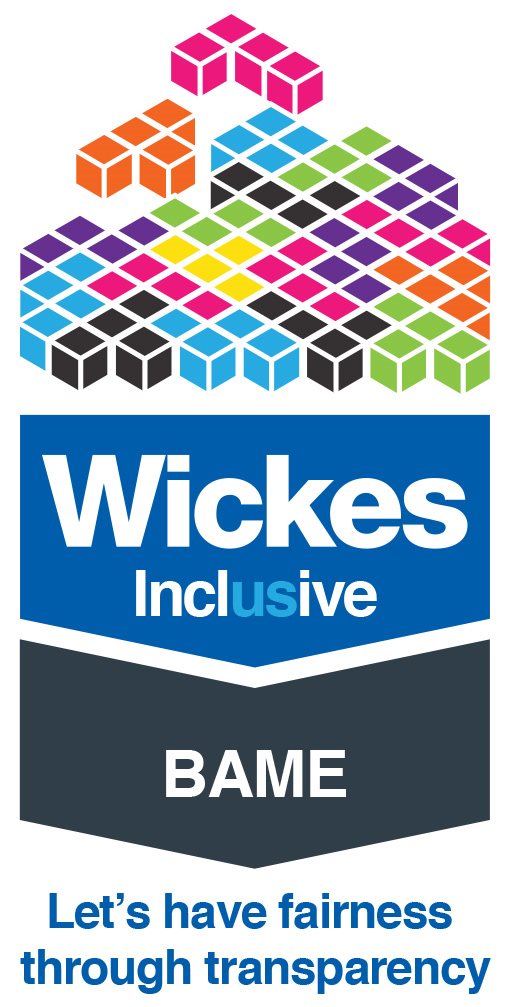 BAME
Let's make everyone feel welcome
We want people from Black, Asian & Minority Ethnic (BAME) communities to see Wickes as a welcoming environment where they can succeed at all levels in our business.
We believe that when different backgrounds, different cultures, different nationalities, and different perspectives come together, we'll be more creative, more inclusive and more productive.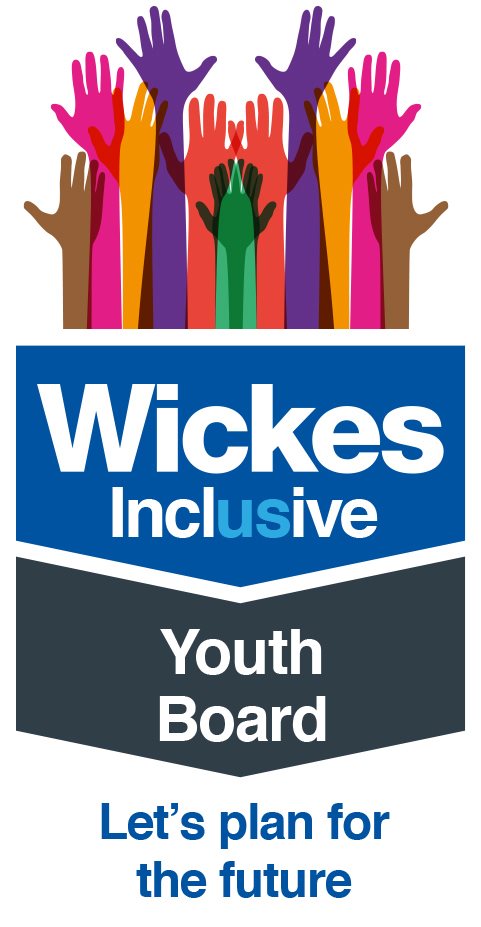 Youth Board
Let's plan for the future
Some of the 16-25 year old colleagues in our business today could end up running the show one day. So it's important that we listen to their ideas and give them opportunities to help shape our future.

Our Youth Board has been set up to encourage younger employees to step forward and get involved in intergenerational conversations.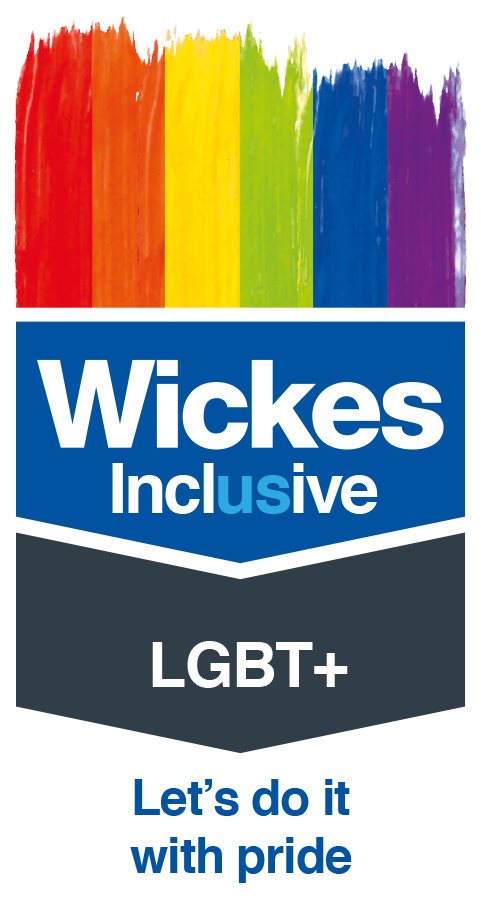 LGBT+
Let's do it with Pride
We want our stores and offices to be positive and supportive environments where our LGBT+ colleagues can reach their full potential. To make sure everyone feels comfortable being themselves, we've created the Let's do it with Pride network of colleagues. The network is responsible for ensuring we: encourage and support our current LGBT+ colleagues, attract a more diverse range of candidates and appeal to a more diverse range of customers.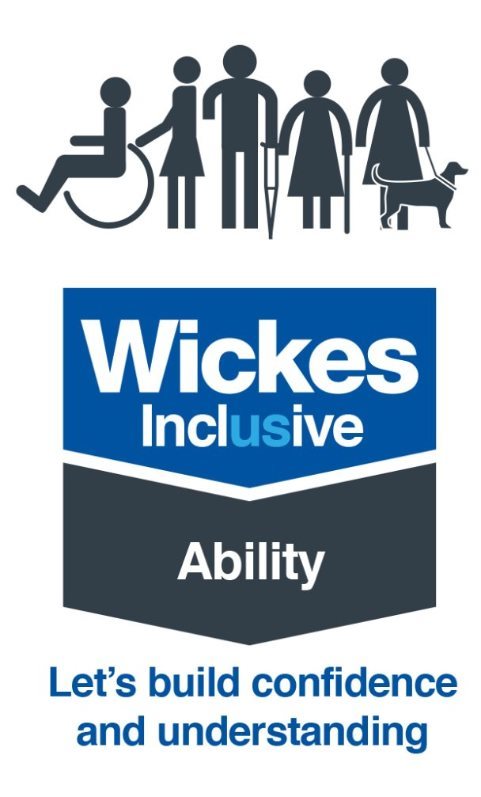 Ability
Let's make Wickes accessible to all
Our focus is to make Wickes accessible to all through focusing less on our differences and more about the abilities that we hold.

Helping everyone understand our disabilities and where needed to remove any barriers, physical or through stigma to allow our ability to be recognised.