Who we are...
Our network supports colleagues with disabilities and long term health conditions. Our ambition is to build a workplace that everyone can access and understands the potential impacts of different conditions.
We recognise that disabilities and health conditions are often misunderstood and we want to create a safe space where all colleagues are supported. To be open about their conditions and enabling them to reach their full potential.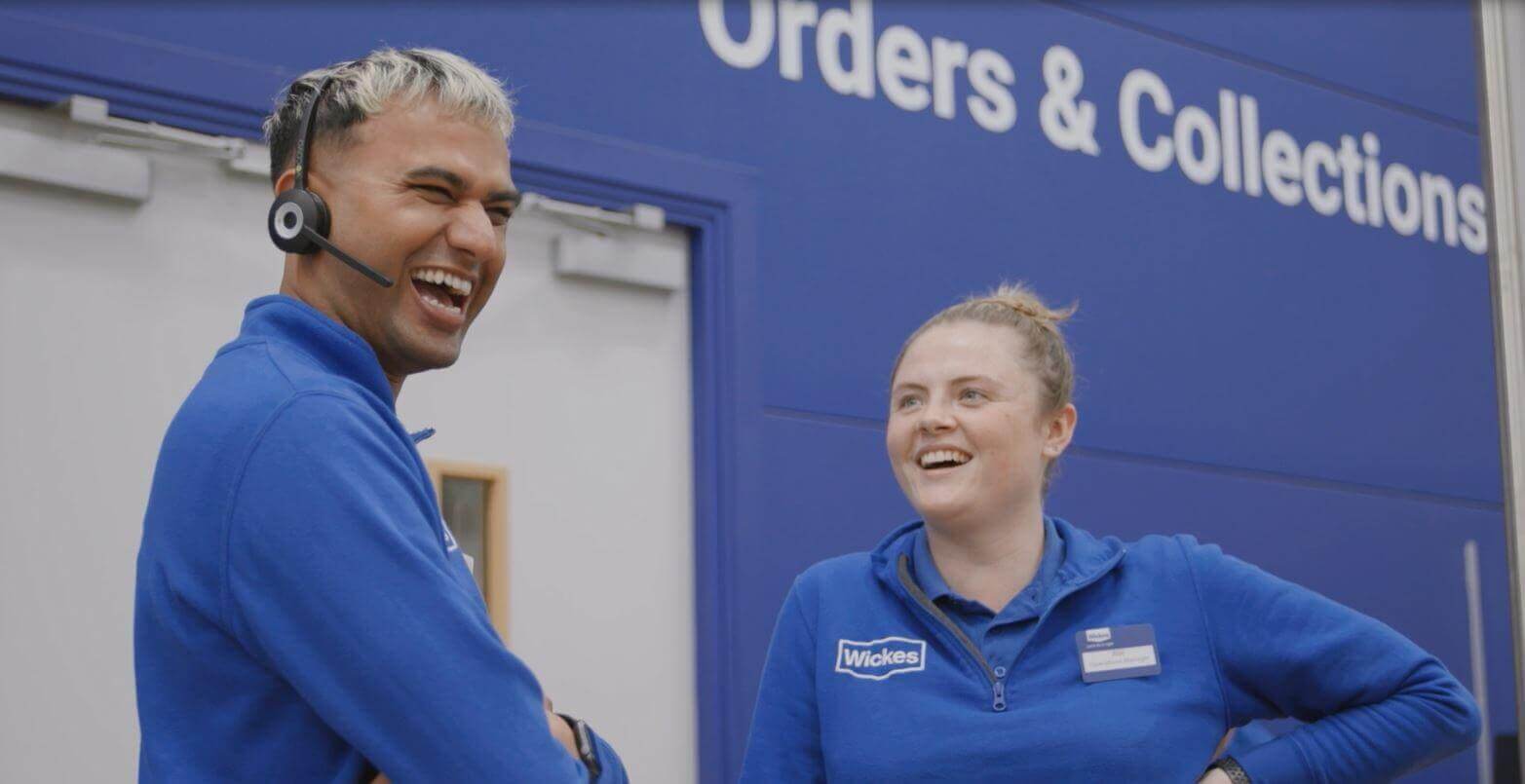 What we are proud of...
We are a newer network but we are proud of what the network has achieved so far.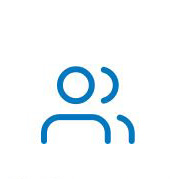 Business Disability Forum
We have partnered with The Business Disability Forum since 2020 when we launched. They are the leading business membership organisation in disability inclusion. They work in partnership with us, Government, and disabled people to remove barriers to inclusion.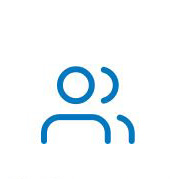 Smart Disability Training
In 2021 we ran Smart Disability Training for all Line Managers which at the time was around 360 colleagues. The aim of this training was to help managers understand their responsibility in supporting colleagues with disabilities and long term health conditions and to give them the tools to do this.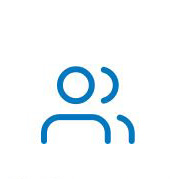 Change 100
Change 100 is an internship program offering paid summer work placements, professional development and mentoring for talented university students and recent graduates with any disability or long-term condition. 2022 was our first time working with the programme and we welcomed two colleagues into our Commercial & Finance Teams.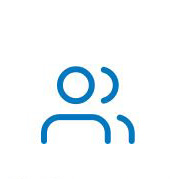 WorkFit
WorkFit is the Down's Syndrome Association's employment programme which brings together employers and job-seekers who have Down's syndrome. We have been working with WorkFit since May 2022 and we are just extending the programme to welcome two more colleagues.
It's really easy to get involved with the network. When you join our business you'll get a link to join any of the various I&D network Google Spaces. From there you can read all what's going on for the Ability network and learn how to get involved, whether that's signing up to become an ally, or getting involved in our activities and events.