Let's support YoungMinds
We kicked off the new decade with an exciting new Charity Partnership. In 2020 we're delighted to be working with YoungMinds, the UK's leading charity fighting for young people's mental health.
The crisis in children and young people's mental health is real and urgent with more children and young people than ever reaching out for help with their mental health. YoungMinds is here to make sure children and young people get the best possible mental health support and have the resilience to overcome life's difficulties. And we're here to help YoungMinds achieve their goals.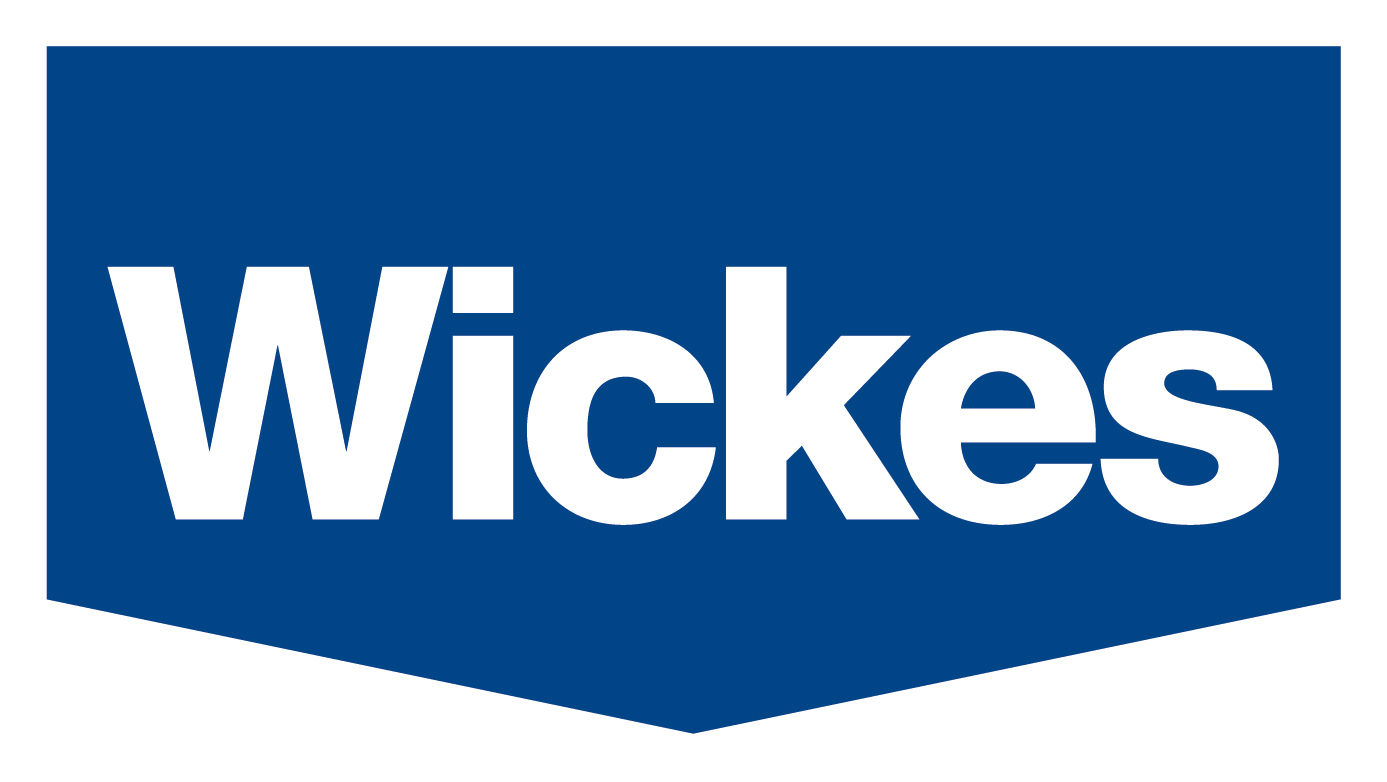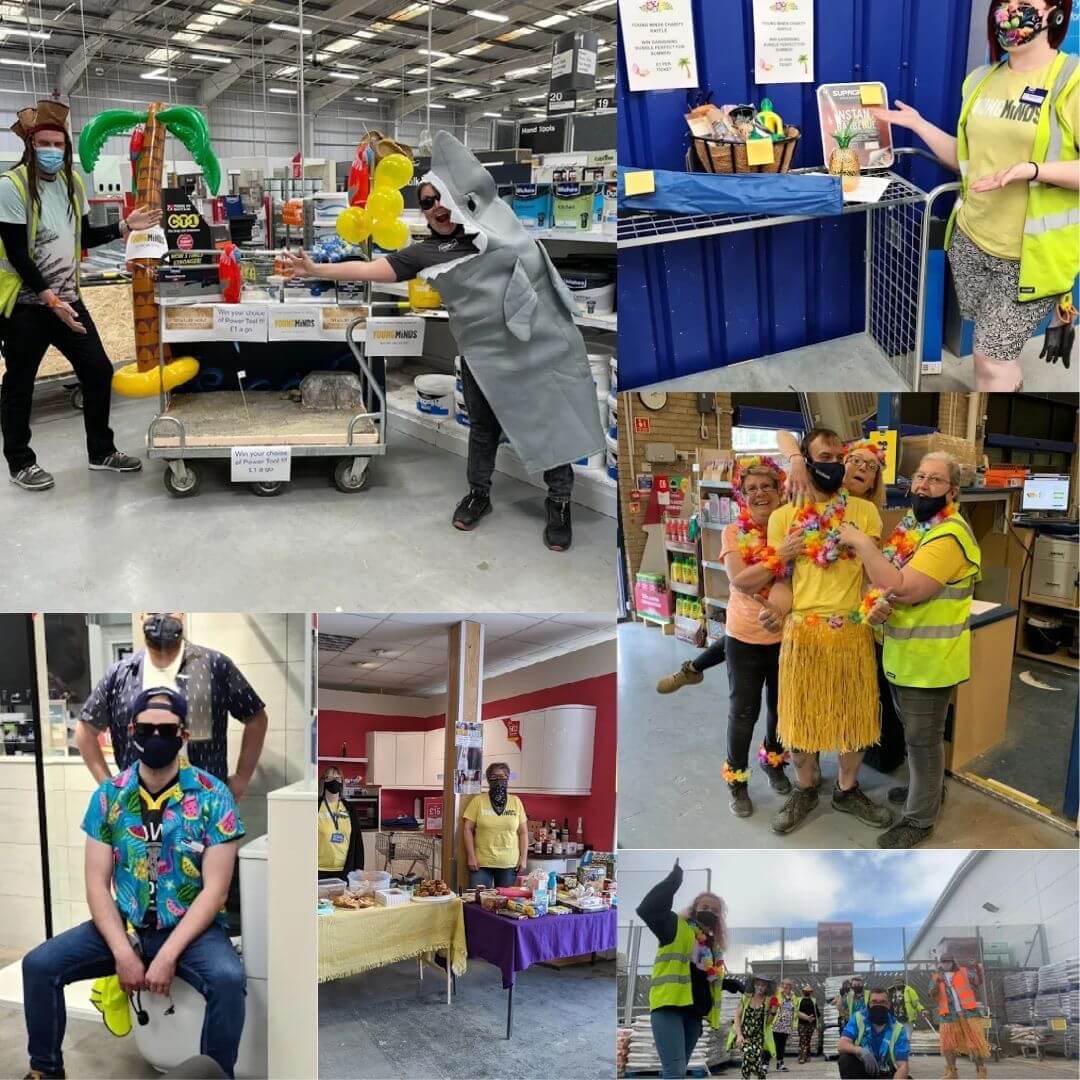 We had loads of amazing fundraising in store and in our offices.
At the launch of the partnership, colleagues showed their solidarity for the charity through many different challenges.
From our Paddle the Thames initiative saw our colleagues paddling 167 miles over 5 days, to raise over £8000 in the three peak challenge, we also had the #HelloYellow campaign which saw colleagues swapping out their usual uniform to wear the bright YoungMinds yellow.