Big on what matters
We have a unique, engaging culture and passionate colleagues who are committed to growing responsibly, supporting people, the environment and homes. As part of our responsible business strategy we are committed to supporting a diverse and inclusive society, an environment that is protected for the next generation, and homes that are fit for a sustainable future for everyone.
We believe we have an important role to play in society, from the products we sell, to the stores we run and the infrastructure we use to service our customers. We're not afraid to be brave in our pursuit of better experiences, always renovating and taking the initiative to shape a brighter future for our industry and our communities.
Our Main Charity Partners
Nationally we have a corporate charity partner this changes every two years and our colleagues are asked to nominate and vote for their favourite charity.
For 2023 - 2025 our partner is The Brain Tumour Charity. We raised over £2.3 million for our last partner YoungMinds and we hope to do even better this time.
Find out more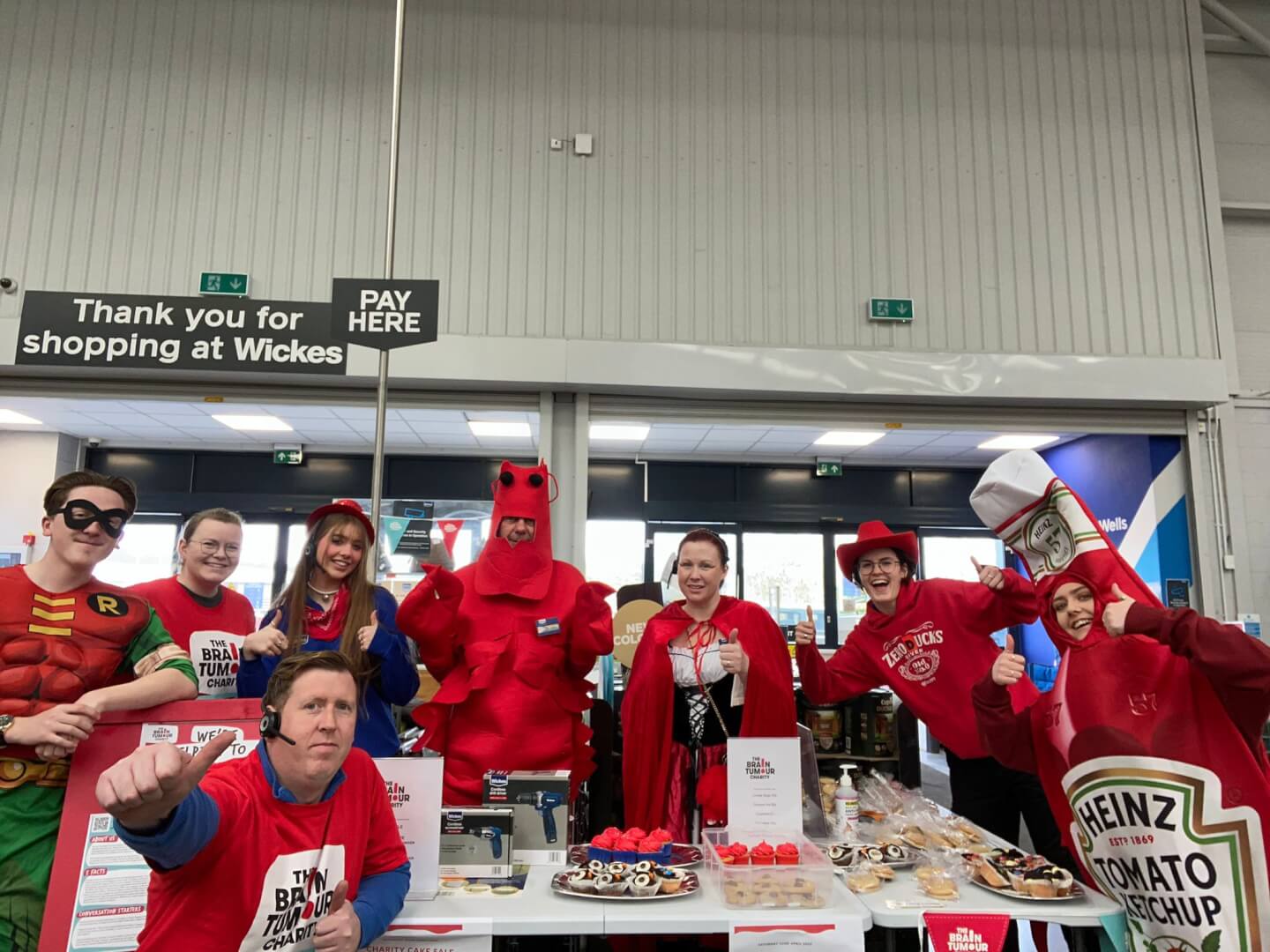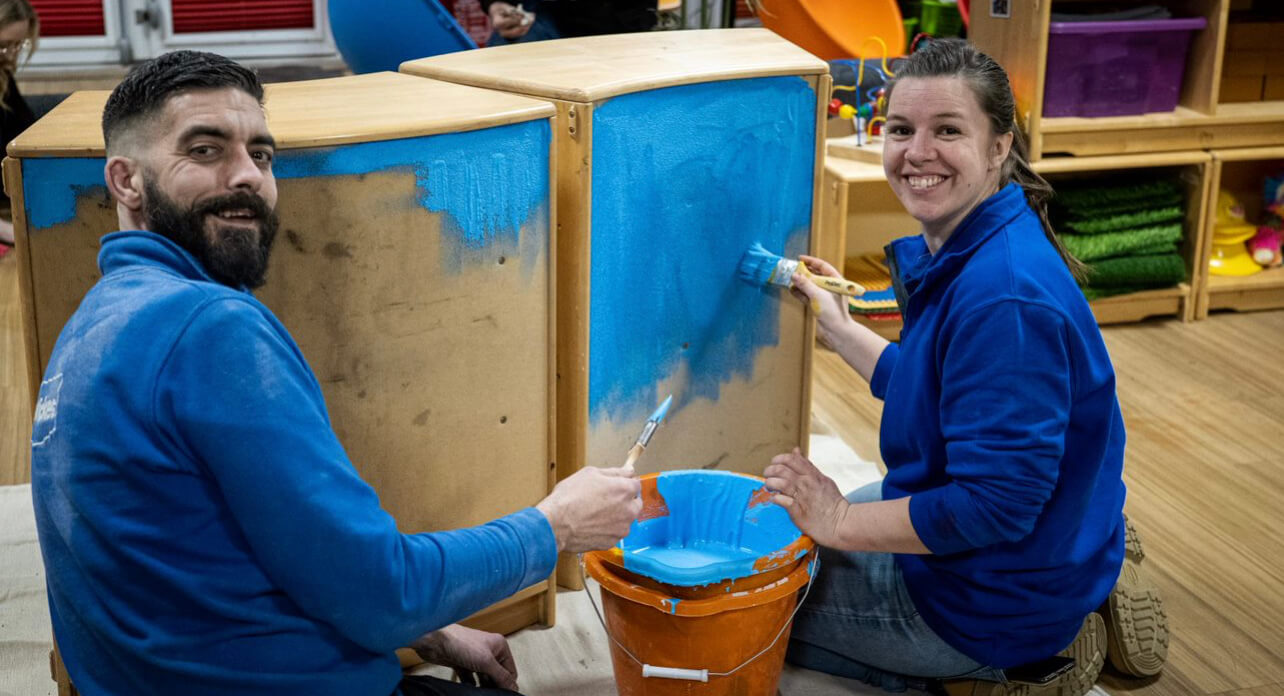 Our community programmes
Locally we have a product donation fund to support local charities and community groups through our Community Programmes.The aim is to support local groups. Helping with essential maintenance, renovation or improvement projects that benefit our communities.
Each store has their own budget and any charity or community group can pop into their local store to ask for a product donation.