About The Brain Tumour Charity
The Brain Tumour Charity is the largest dedicated funder of research into brain tumours and the only charity in the UK to help everyone affected on all three fronts: research, awareness and support.
Committed to saving and improving lives, they're moving further, faster to help every single person affected by a brain tumour. They're set on finding new treatments, offering the highest level of support and driving urgent change - and they're doing it right now. Because they understand that when you, or someone you love, is diagnosed with a brain tumour – a cure really can't wait. To find out more about The Brain Tumour Charity, visit: thebraintumourcharity.org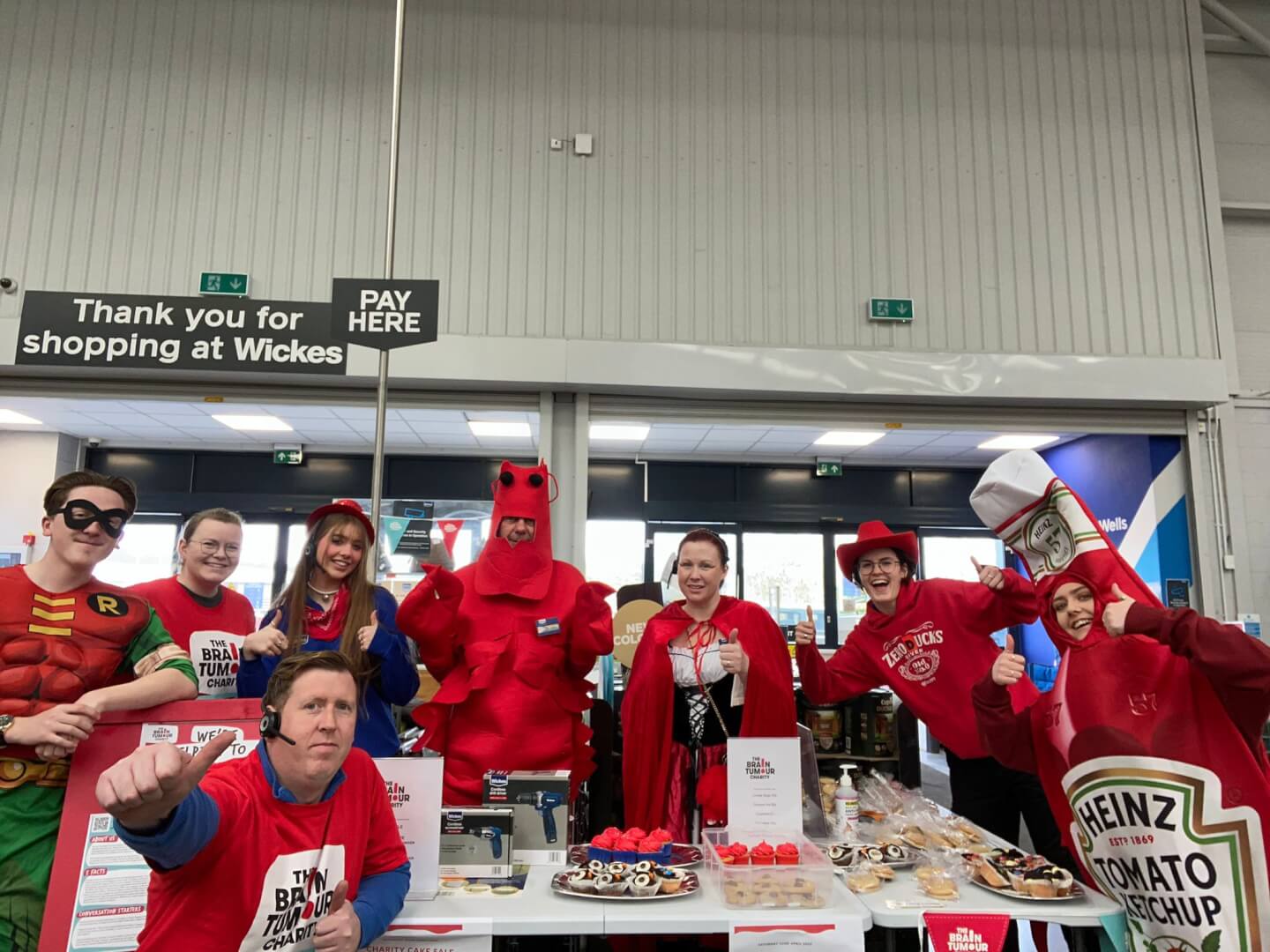 We have launched with a bang.
Our new partnership has been off to an amazing start.
Through a variety of activities across the business, from 50p asks in store to bake sales, raffles and even a game of taskmaster. We are proud to have raised an amazing £98,000 at our first event.

We can't wait to see what we do next!