In Store
Our Assistant Managers are the go-to people in the store on shift.
Assisting the store managers and duty managers they help inspire our colleagues and ensure they have everything they need to deliver the best customer experience across our stores.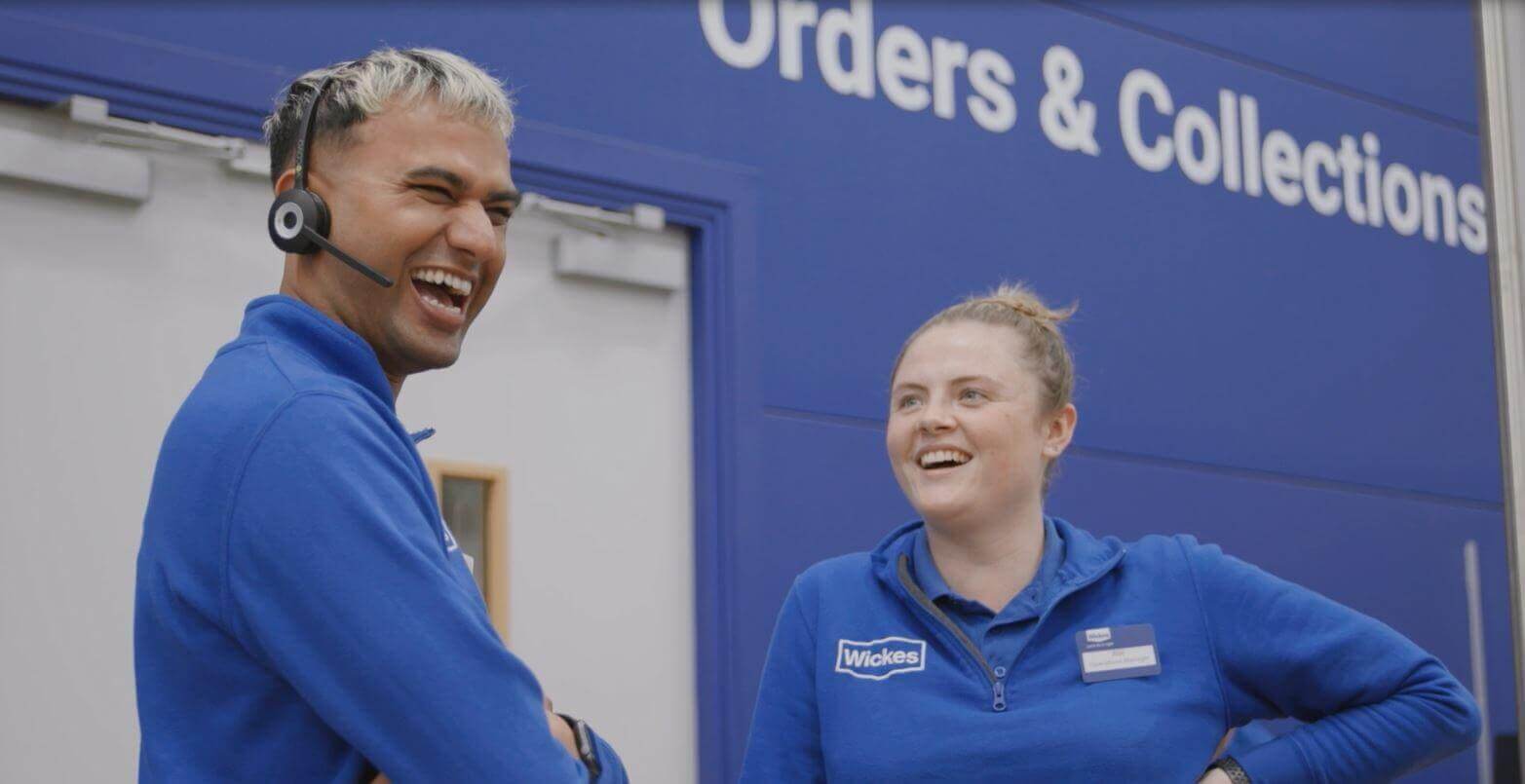 Our assistant managers have a range of responsibilities across our stores and no two days are ever the same. With a range of opportunities to develop and grow within their roles our managers are always ensuring both colleagues and customers have a great time in our stores. Making sure our customers are at the heart of everything we do. Helping overcome any issues they may have - from ensuring they have their dream bathroom one minute to taking a delivery the next.
Have a look at what some of our colleagues have to say.