Regional Managers
Our regional leaders are highly motivated, innovative, tenacious, and are able to work in a fast paced environment. They lead a team of Store Managers across a specific region. They ensure efficient operation within stores, achievement and improvement of the regions Profit & Loss whilst always keeping our colleagues and customers safe. Being passionate, inspirational and engaging they work toward creating and cultivating a "one team" approach through collaboration and motivation.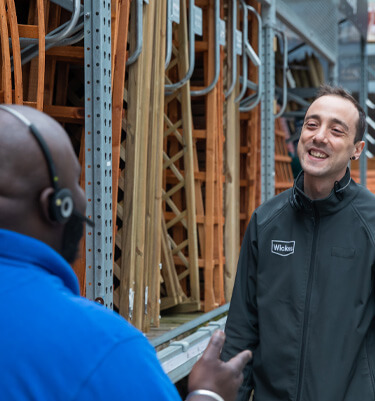 Store Managers
Our store managers are an essential part of the business. Ensuring our customers have a great experience and that our colleagues safety and wellbeing is at the heart of everything they do.
They have a range of responsibilities across the store, from organising and working with the team to achieving weekly targets and motivating colleagues and serving our customers, ensuring they get the right products for their needs- whilst ensuring promotions are up to date and the correct stock is available.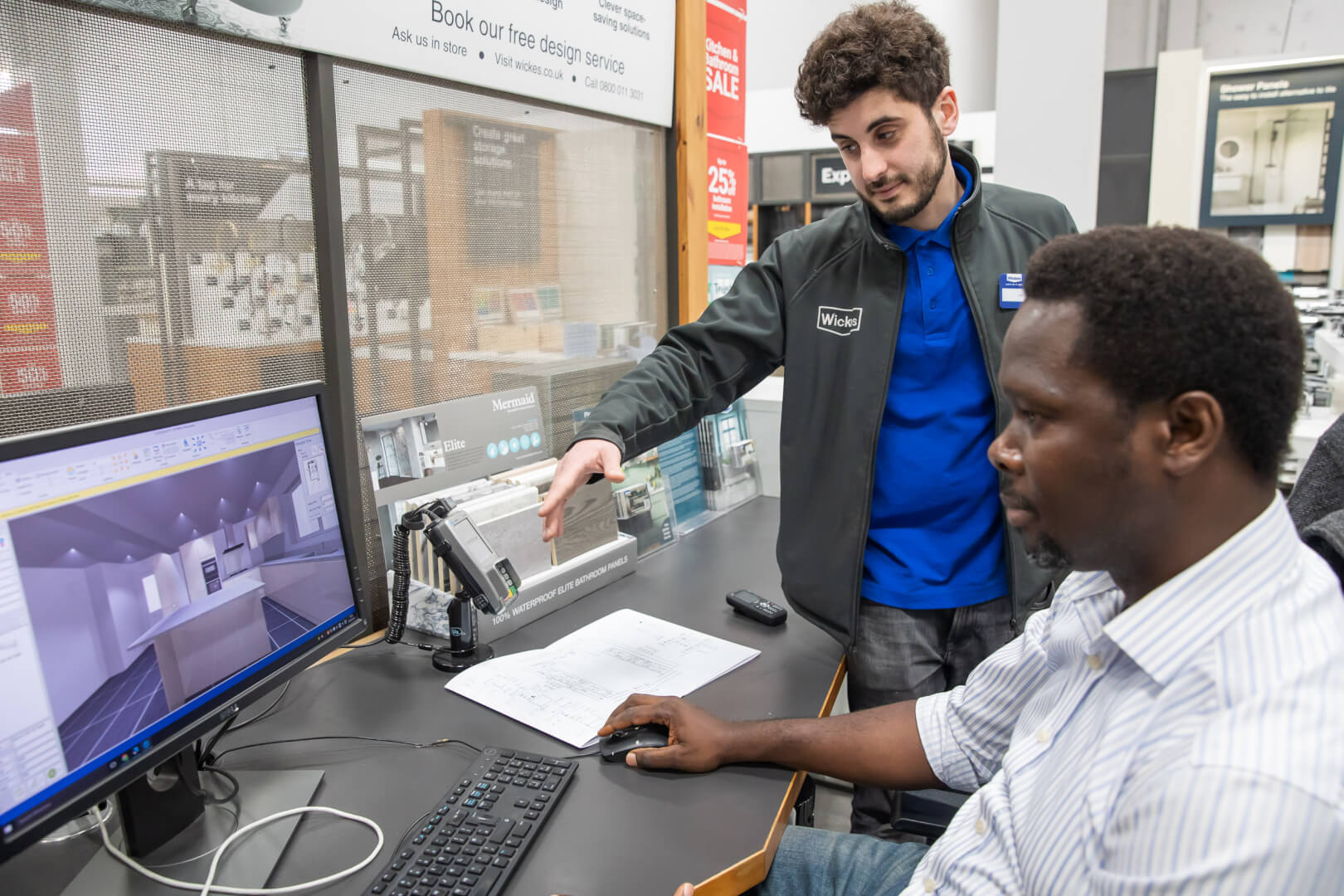 To be a successful regional leader